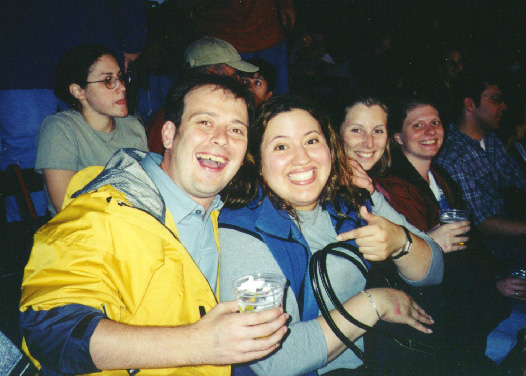 Here are a few of the folks in the Lycos gang enjoying a Lycos-sponsored trip to Fenway to watch the Red Sox.


This is my closest friend.
Check out my site about her travels.
This is one of the post cards she sent from the road.
This is one of the goofiest and most talented designers I've ever met. Check out his site to see his work: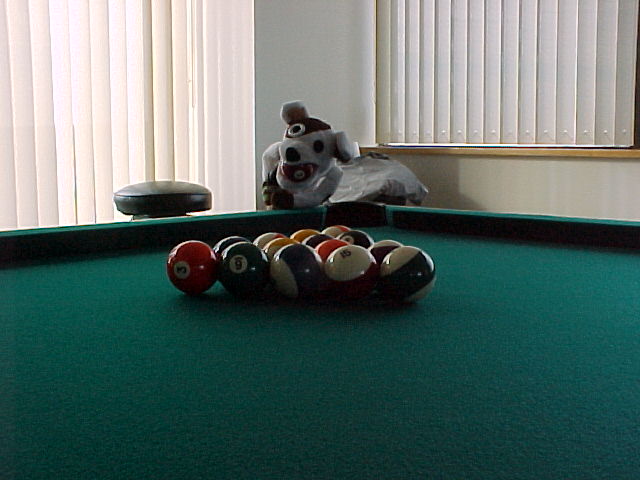 We're lucky dogs! We get to cool off with a game of pool or ping pong when we need a break.